Architecture overview
Major component or services in Corteza:
Frontend applications (WebApps)

Corteza server

Corteza Corredor server
Auxiliary services:
log storage,

error tracking,

email sending,

object storage,

data federation,

store layer.
Corteza libraries and utilities:
Corteza JS (NPM package) defines a set of libraries and utilities that are used across the entire Corteza ecosystem; from frontend applications to extensions.

Corteza Vue (NPM package) defines a set of Vue.js components that are used across Corteza frontend applications.

Corteza ext defines a set of Corteza extensions that are either stand-alone applications, or automation script utilities.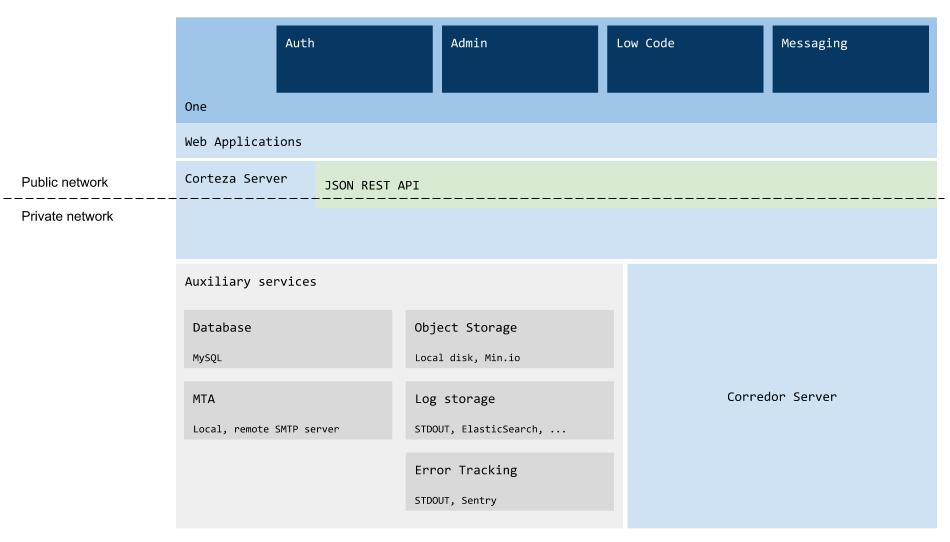 Figure 1. The diagram outlines the entire system architecture.