Authentication
All authentication interfaces used by Corteza can be fully modified and styled to your needs. Personalization is performed by defining a series of templates and assets (e.g. images and JavaScript code). This allows you to make the authentication screen match the company style guide.
Change scenarios
Scenarios can be changed in the templates/scenarios.yaml while Corteza is running in development mode.
Styling
The default stylesheet is included from the Bootstrap CDN in the inc_header.html.tpl template. You are free to change the stylesheet source.
| | |
| --- | --- |
| | The system doesn't implement automatic style pre-processing or JavaScript transpiling. You can pre-process the assets with your own tools before using them in the authentication. |
Development tool
When you enable the AUTH_DEVELOPMENT_MODE .env variable, you gain access the development tool accessible under the $BASE_API_URL/auth/dev URL. The development tool displays all of the templates with all of the scenarios.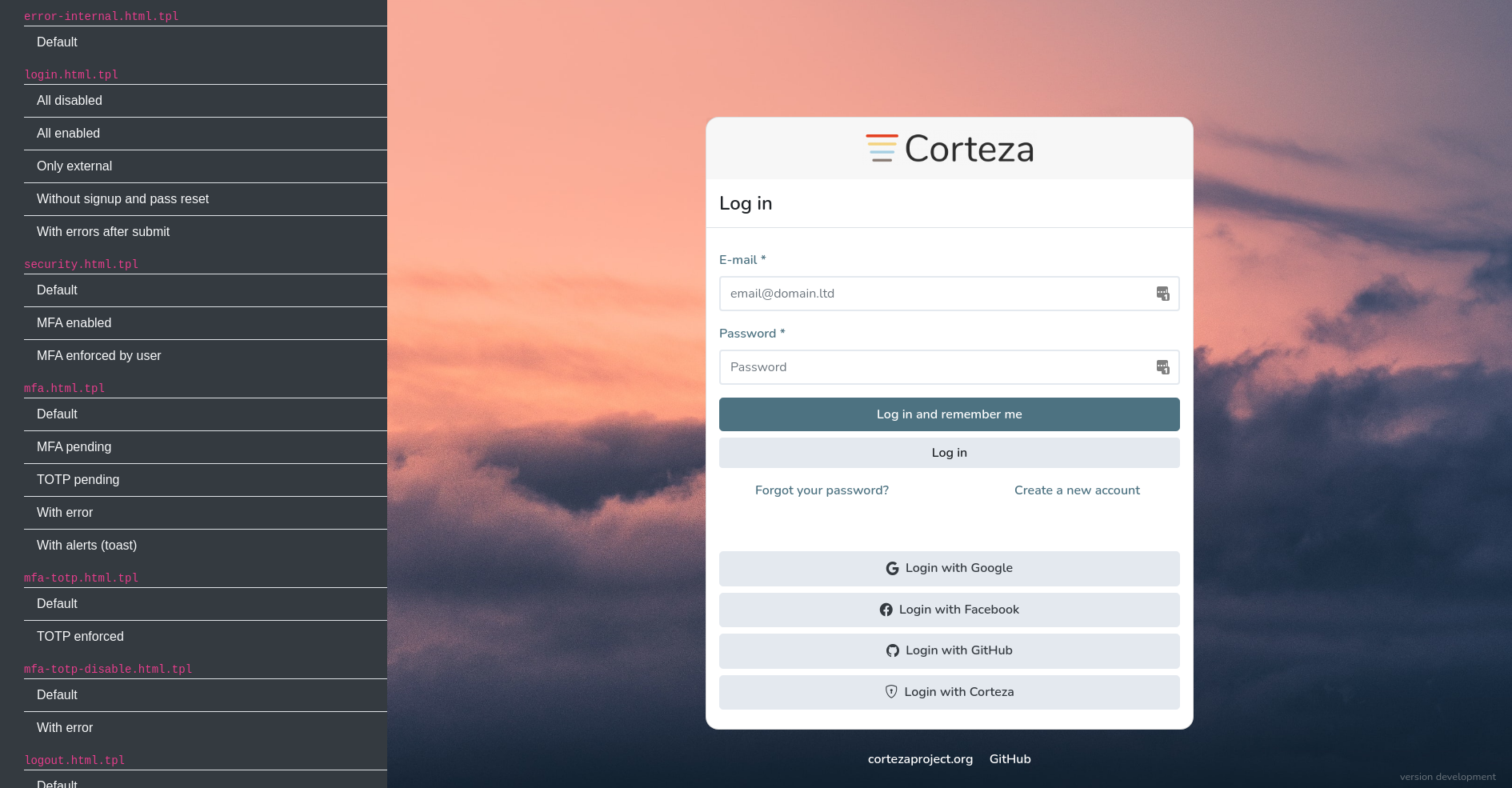 Figure 1. A screenshot of the authentication customization development tool.